Post COVID-19 WFH is becoming mainstream, ushering in new opportunities for business, but ensuring a smooth transition needs planning.
Advances in technology and the transition to digitalisation has enabled more people to start working from home (WFH) or remotely – but the shift to a more flexible work-life didn't really gain momentum till the COVID-19 pandemic. The lockdown was really the catalyst for a major shift in the numbers working from home (WFH). Post COVID-19, companies will have the experience of how WFH works for their business, and perhaps more importantly for their employees. Having had the chance to experience the benefits that flexible working patterns can bring – many employees are not going to want to give them up! WFH is here to stay and companies need to prepare for the fact that staff will be negotiating to have at least some WFH options. Perhaps one of the long-term effects of COVID-19 will be a much-needed rethink about the structure of our working lives – reducing stress, long hours in the office and the time commuting.
What to consider before setting up WFH?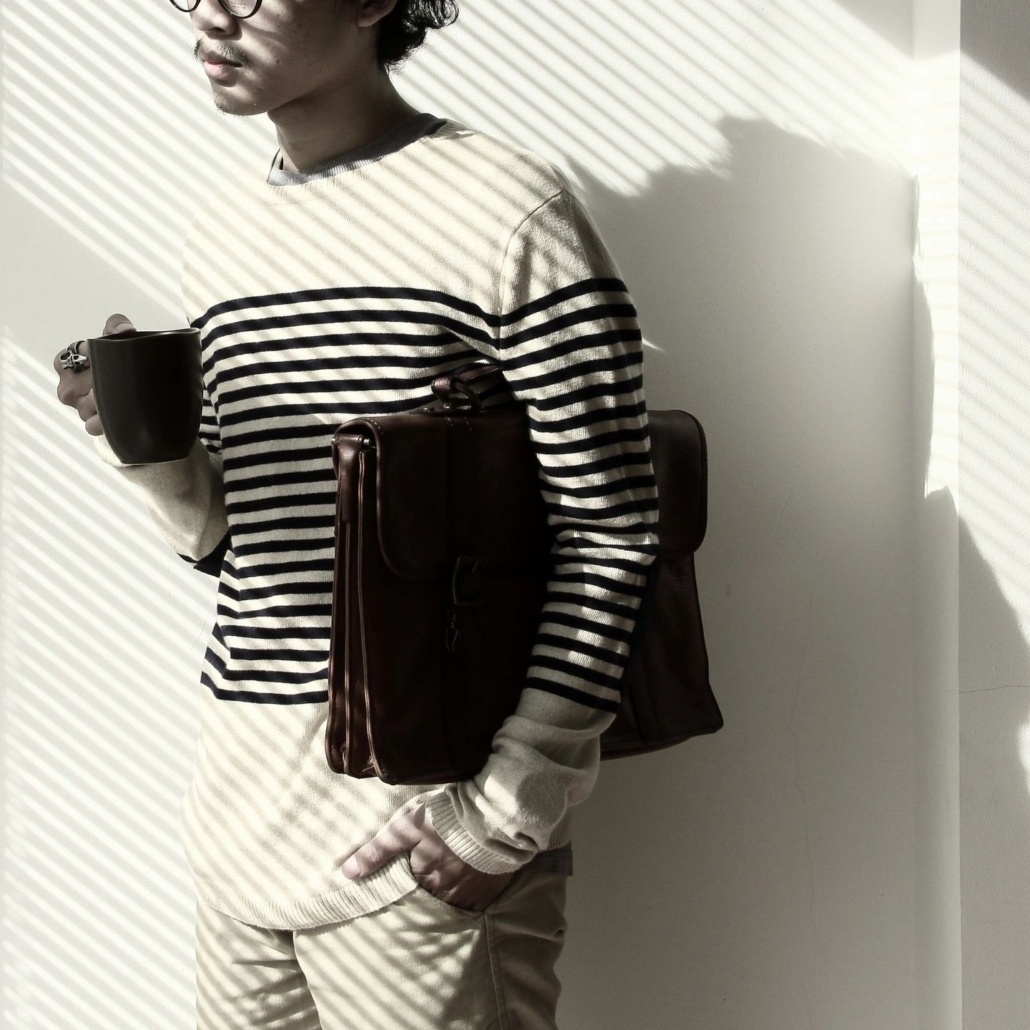 Some jobs are better suited to WFH than others – such as sales and marketing, computer programming, research and writing etc.
Companies also need to consider what will the employee need in order to do their job from home and how well this can be provided. WFH may not suit everyone, employers need to assess if employees have the right skills and training to be effective homeworkers.
The issues employers need to consider for staff to be effective homeworkers
A range of issues need to be considered – from the suitability of the premises to the ability of the individual to be an effective WFH employee.
Check there is a suitable area at their home that can become a workspace creating a reasonable work environment
Assess the premises security – is extra security or insurance needed to cover office equipment in the home?
Access to a good broadband connection.
For access to office software and company's network a secure VPN (virtual private network) will be needed.
Individuals will need good time management skills and the ability to work alone.
Is the employee trained in using the technology needed for WFH and can they manage IT and telecommunications equipment, dealing with minor issues independently without office back-up?
Do they understand the legal requirements for securing sensitive and personal data and how to secure this data within the home office environment?
Benefits of WFH
Many employees can use their time more effectively and become more productive – time is saved not having to commute.
More flexibility can lead to better staff retention – being able to fit work around family and the school-run is an important aspect for many parents.
The ability to recruit better candidates, as potential recruits may prefer the option of part WFH or flexitime.
Reduced levels of sick leave and stress.
Control over the office environment, e.g. noise, heat, ventilation and lighting – leading to reduction in running costs.
Can down-size office reducing costs.
Potential problems could include:
Increased initial training requirements and expenditure on setting up home offices.
Losing touch with employees, dilution of a 'team' ethos, and difficulty in arranging ad-hoc meetings.
Reduced loyalty to the company due to lack of interaction and isolation from the office.
Difficulty in ensuring the security of sensitive information.
Lack of clear communication can lead to confusion over goals and deadlines.
Over monitoring staff's whereabouts and work can lead to conflict.
However, most of the problems can be effectively managed by businesses anticipating potential issues and developing good working solutions. Ensuring good communication links with staff and regular updates and face-to-face meetings will develop a 'team' spirit and being part of the company.
Like any new working practice introducing WFH will require an initial assessment of suitability and then a clear code of conduct as to how it will work in your company with employees being given clear guidelines about responsibilities and expectations. Starting off with allowing some staff to WFH part-time is a good idea to see how it works and then a formal review and evaluation after a given trial period. Employers need to remember that WFH is to offer flexibility to staff in terms of their output rather than attendance. So, you will not be able to maintain the same degree of control over an individual's activities and how to monitor your staff at home is an important consideration.
Setting up the right technology for WFH
Sensitive or personal information may need to be saved on the company's system to reduce the risk of data security breaches and limits the employer's exposure to the provisions of the GDPR.
Create a VPN – enables employees who WFH to connect to your existing computer network online, from any computer with internet access.
VPN allows staff access to files and data on the company network.
A fast broadband is needed to enable smooth exchange of information.
To prevent unauthorised access to your systems, computers need protective passwords, firewalls and anti-virus software.
All data should be saved to your intranet where it can be backed up and protected.
Use of a cloud system – which one for your company?
A revolution in how we do business?
Our working lives were long due an overhaul. From long commutes to long hours in an office, it wasn't a time or cost-effective way to do business. People who are working from anywhere (WFA) have an easier time sustaining a manageable work-life balance, feel less stressed and often become more productive employees. WFH is definitely the future and staff will want at least some WFH options when negotiating contracts so businesses need to get ahead of the curve.
https://workmatec.com/wp-content/uploads/2020/06/Workmatec-final-02-300x77-1.png
0
0
Rachel Kayani
https://workmatec.com/wp-content/uploads/2020/06/Workmatec-final-02-300x77-1.png
Rachel Kayani
2020-07-17 19:08:00
2021-02-03 12:43:03
Setting up Work from home (or anywhere)