Analytics
Discover insights and patterns in your data to make decisions and predictions that can accelerate your business growth. Workmatec provides cutting edge IT solutions to businesses in order to increase their revenue streams
Business Intelligence
We are breaking clutter by helping businesses to unlock the power of data in their organization and using real-time analysis of multiple data streams to facilitate business decisions as events occur.
Streaming Systems
Process and analyze real-time data streams to derive business insights in order to optimize processes and streamline operations.
Distributed Systems
Ensure high availability, reliability and fault tolerance of mission critical systems.
Extract, Transform, Load (ETL)
Meet the data analysis needs by mining, cleansing and repurposing data.
SQL & NoSQL Databases
Adapt system architecture by leveraging benefits of SQL and NoSQL data stores to meet your business needs.
Cloud Migration
With out of the box strategy we can help you migrate to the cloud, manage or scale up existing cloud deployments. We are one of the leading IT companies in Pakistan which is facilitating its local and international clients to save on in-house server/network costs. Make remote working possible for your teams.
Cloud Configuration & Deployment
Set up a reliable, robust and scalable Cloud network configuration seamlessly.
Information Security
Secure information and documents stored on the Cloud by monitoring who has access to what, when, where and how.
Cloud Virtualization
Get an always-available network, accessible from anywhere that lets you connect to any application, cloud and service at any time.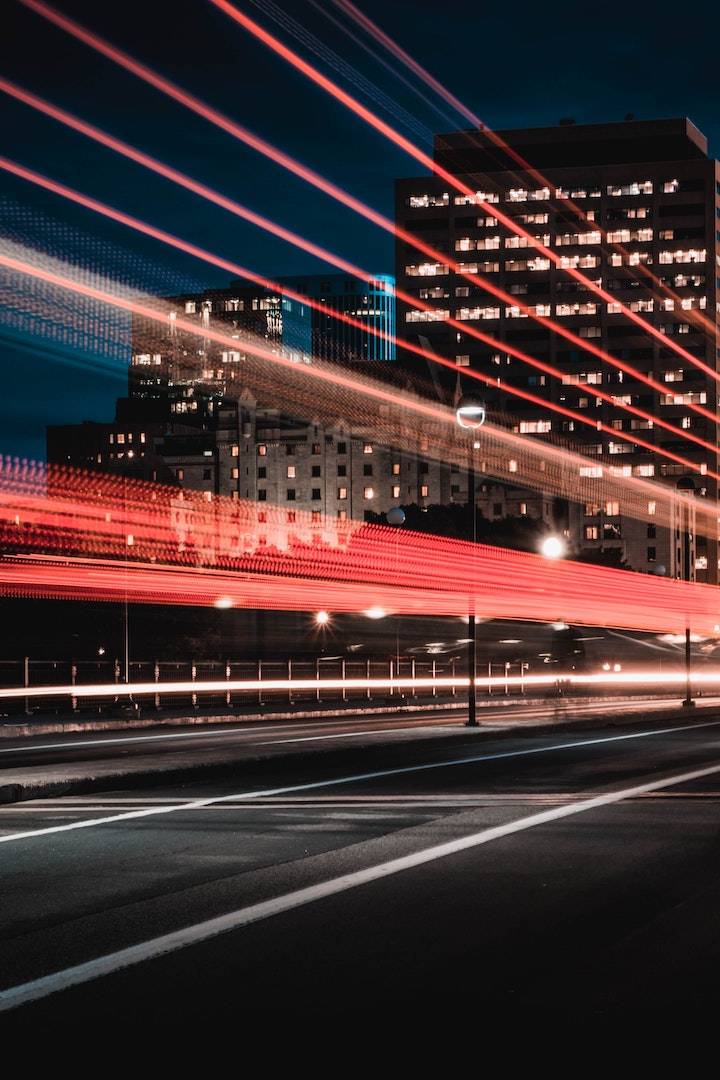 DevOps
With our team of talented and experienced DevOps developers, we can help dramatically improve your online products and services by implementing DevOps principles to streamline, automate and efficiently manage the product development lifecycle.
Design, UX
As a leading IT company in Pakistan, we can help create great User Experiences and User Interface Designs, generate Graphics and Engineer it all to work seamlessly with your product's backend.
Identify trends in your data through dashboards and derive actionable insights to support business decisions.
Use the right custom-built visuals that best represent your data and help you identify the hidden trends and analyze information.
Input-Intensive Applications
Design interactive, context-based forms that engage users and encourage them to provide user input.